Posted by

admin

on

Aug, 21, 2017

Blog

Comments Off
SINGLE INPUT DVB-T DIGITAL HD
Resi-linx HD1608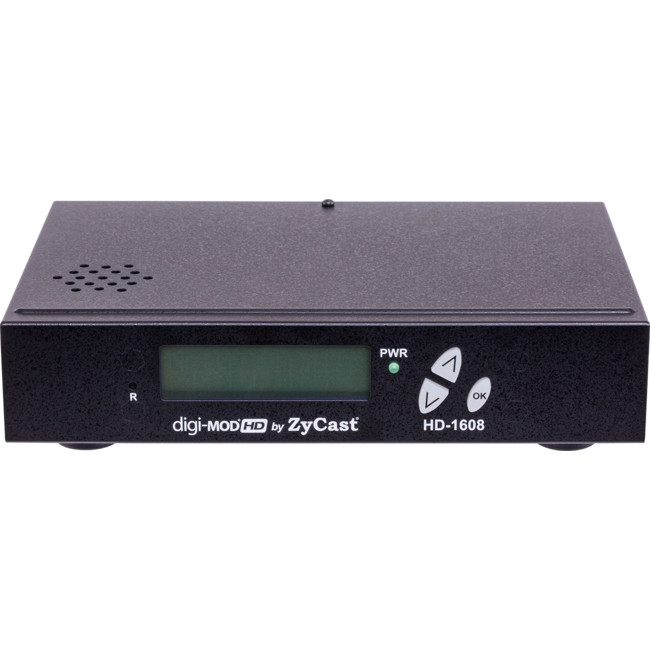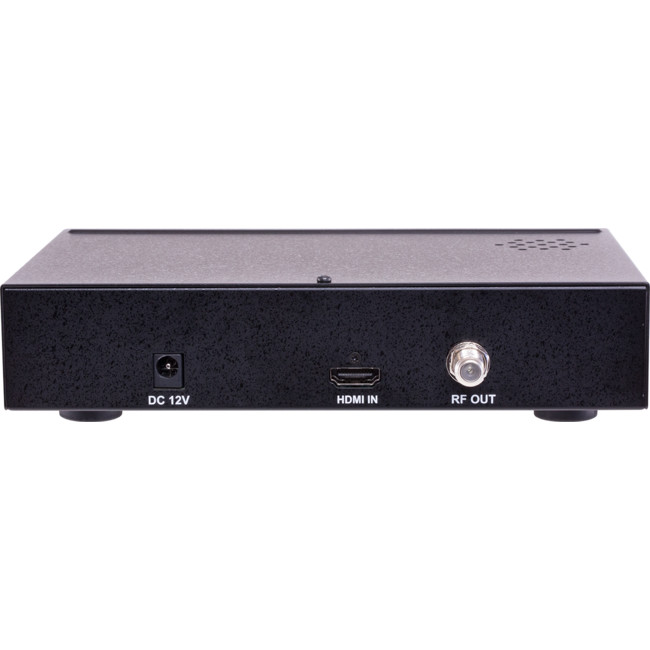 The HD-1608 is digi-MOD by ZyCast's brand new HD single input MPEG-4(H.264) only DVB-T modulator. This unit has full menu via LCD display, superior MER resulting in higher quality picture and can be configurable for New Zealand TV systems too. The HD-1608 allows you to distribute any HD source around your home/business installation over coax cable with ease.
Most cost effective quality HD modulator on the market
Single input digital modulator encoding HDI video andstereo audio signals to MPEG-4 only(H.264) DVB-T COFDM TV channels
Compatible input resolutions 576i/720P/1080i& 1080P for high definition picture quality (ensure TV tuner is MPEG4/H.264 compatible)
Superior error rate(MER 39)
Full function front LCD display with menu driven configuration
New Zealand channel plan selectable
2K/8K carriers
Adjustable VHF/UHF output(6-69)
85dB launch with adjustable attenuation
Compact design
Silent operation-NO FAN NOISE!
DVB-T QUAD INPUT MODULATOR
Resi-linx HD4797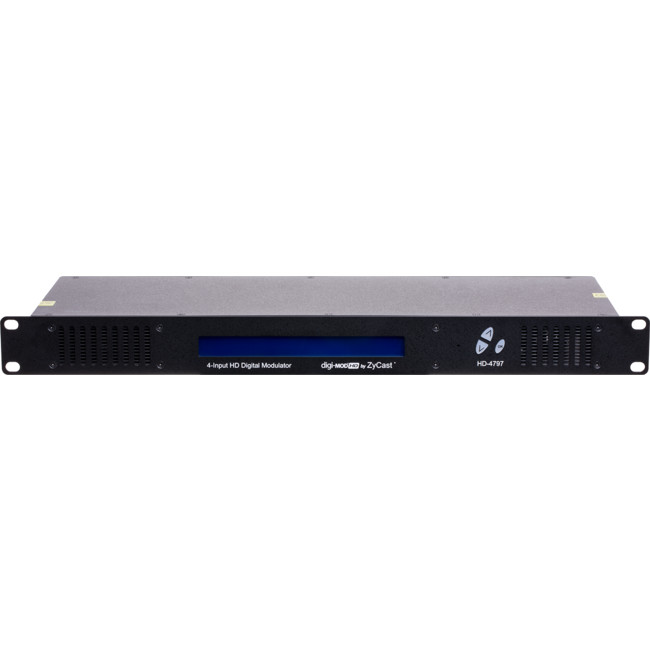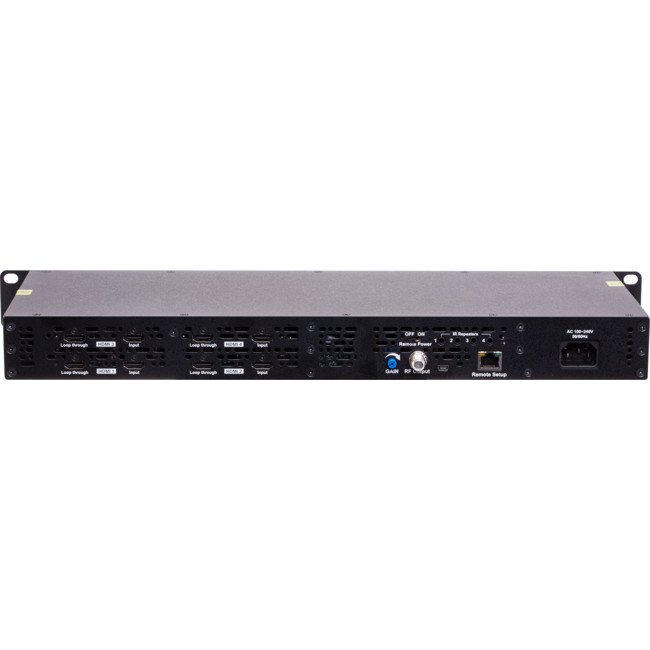 Features
HD-4797 is a new HD 4-input MPEG-4 only DVB-T modulator. It's ideal for any commercial RF network. The high quality HD design allows for watching action packed movies and sports channels on any HDTV. The space saving design delivers up to 4 high quality HD channels in a single 1RU space and features passive cooling – no fans!
This is ideal in multi-video distribution solutions for both residential and commercial applications for new TVs.
H.264 AVC
HDMI input, HDMI loop through and RF output
Built-in IR control
Gain control (20dB manual attenuation)
RJ-45 port for web management
Video resolution: Up to 1080p
Perfect, clean and clear HD picture on high motion video, sports, test crawls/rolls, etc
Front panel LCD dispaly for easy installation
Cool & "nearly" silent operation
Rack mountable 1RU height
41dB MER
Specifications
Input
Video Input
HDMI
Video Input Level
0.7-1.4V(peak to peak)
Video Mode
PAL/NTSC
Audio Input
Stereo
Audio Input Level
0.4-4.8V(p-to-p)
Output
Frequency Range
Local Country Available
Output Level
85 dBµV
MER
>36 dB typ.
Modulation
Video Resolution
480i, 480p, 576i, 576p, 720p, 1080i, 1080p
Video Compression
H.264AVC (MPEG-4)
Audio Compression
MPEG1 Layer II/ AAC
LCN
Yes
Carrier (OFDM Mode)
2K/ 8K
Guard Intercals
1/32
Code Rate(FEC)
7/8
Constellations
64-QAM
General
Power Supply
12 VDC 4 Amp
Consumption
1650 mA
Operating Temperature
0°C-45°C
Storage Temperature
-10°C- 60°C
Language
English
Dimension
482.7mm x 187mm x 44.4mm
Weight
2.76 Kg